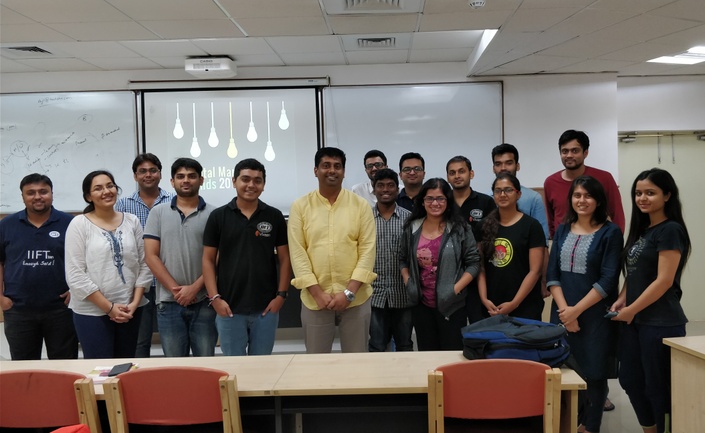 Digital Marketing for Institutions
Specially designed practical course for students who aspire to be digital marketers of the future
Watch Promo
The course structure is crafted keeping in mind the latest trends and different facets of digital marketing. It gives you practical exposure to different digital channels and also help you learn the strategies for better results. The course covers an extensive range of tools, terminologies, case studies and campaigns that provide in-depth and experiential learning to the students who want a promising career in the digital world. The course structure is designed by industry leaders who have trained and mentored over 5000 students and business leaders globally.
Your Instructor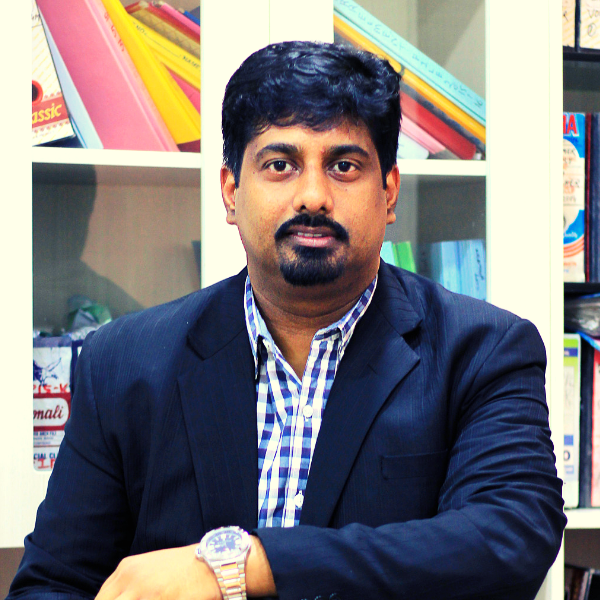 Aji is considered as a thought leader in the global ecosystem for defining how digital marketing should be done right. Last year, he was invited to speak at House of Lords, London. Aji is a visiting faculty at few of the most promising universities in India and international like XLRI, IIFT, University of Southampton and UPH.
Aji is working with many large companies in India - Emami, Greenply, ABP, SRMB, Ambuja, Berger to name a few. He is also consulting few of the international companies as well. Aji is the CEO of Indus Net TechShu, eastern India's largest Digital Marketing Agency & a Google Premier Partner and the Chief Mentor of digitalmarketinguniversity.com, the platform is conceptualized around giving a source of structured knowledge for students, professionals and entrepreneurs to excel in the digital marketing domain.
Passionate about Digital Marketing? In this ocean where Digital Marketing comes with many definition, Aji is in search of the most profitable one. Enjoy the journey with Aji https://www.linkedin.com/in/AjiNIMC , he is also active on twitter as well https://twitter.com/AjiTechShu

"I remember it to be amongst the best subjects I have studied in college. Live demonstrations and conceptual assignments gave us a hand on an understanding of the subject. Highly recommended."
- Parul Chandra | IIFT

"The content is very good as it allows you to implement learnings right away to the projects. Concepts on competitor analysis, web visits, budgeting are way better than others."
- Raker Djaja | UPH
Frequently Asked Questions
When does the course start and finish?
You get access to the course content for 3 months starting the day you are enrolled for this! The content of the course is bundled with the Digital Marketing Foundation live training sessions and it will be useful for a candidate if they learn module-wise in sync with the live training.
Do I need to pay for the course or certification?
No. Your institution has a tie-up with us and hence you don't need to pay anything for this course or certification. However, if you want to enroll for any other course on this platform, you might need to pay as per the course fees.
Will I get a job if I complete the course on time?
Towards the end of the course, you will have to appear for an examination. If you clear the exam with above 80% marks then you may get an offer to join a paid internship program at Indus Net TechShu and Indus Net Technologies.