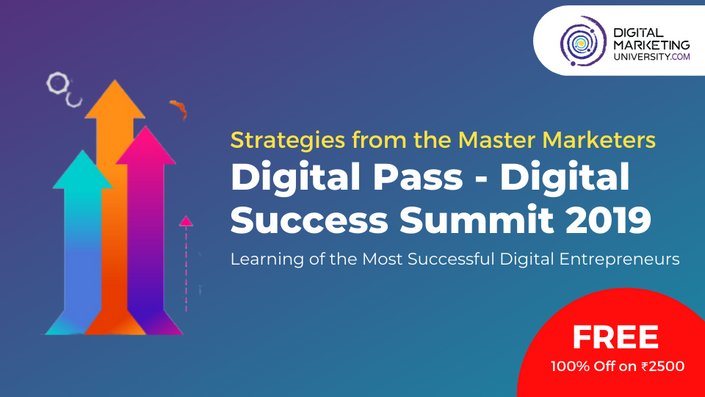 Digital Pass - Digital Success Summit 2019
Get Access to Digital Success Summit 2018 & 2019 Exclusive Videos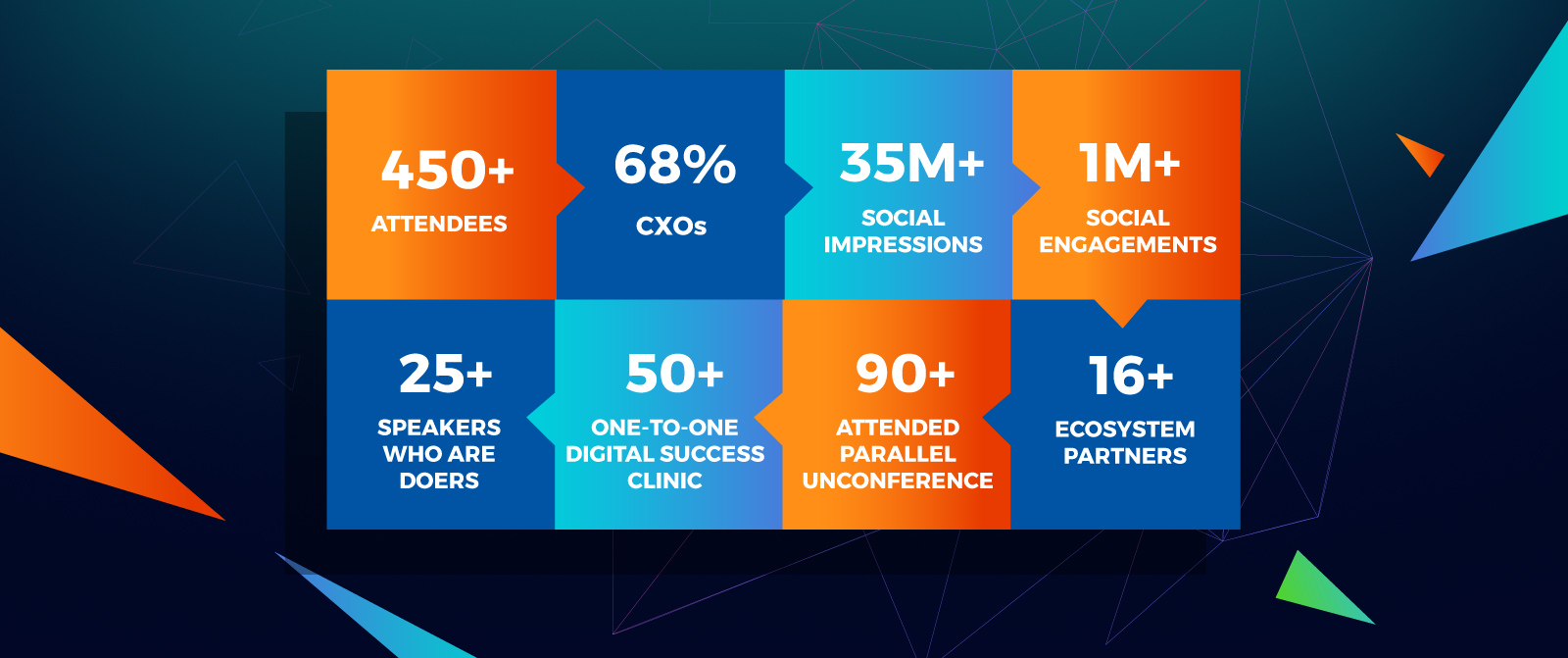 Testimonials
One of the best curated & designed programmes that I have been to in recent times, when it comes to the digital space. A brilliant job has been done in structuring the event which was so very well thought of and so immensely well researched.
Very stimulating and proactive discussions from which I could claim a lot. For me it is a stepping stone to the world of Digital.
Very strong sessions, gave me a lot of strategic insights from content marketing to domain management. I look forward to next year's event.
Informative. Got good knowledge on how digitization is essential for the success of any business.
Well organised, such great speakers. I attended unconference, a new concept and gained a lot of insights.
Heartfelt congratulations to Abhishek and his team on the success of this grand event. We from ICBI are proud to be a partner of DSS18. The strength of the event shows its success.
As a traditional advertising agency, we got a lot of knowledge on digital and this will help us as we plan to step into digital soon.
This summit has been an eye opener for us. I thank the organisers for coming up with this summit. This will help me scale up my business.
It was great to meet up fellow entrepreneurs at the Digital Success Summit.
WHAT WE did IN 2019?
Specialized Workshops And Keynotes
Digital, today has undergone a big change from the old world of coding to meeting dynamic needs of businesses. Our #DigitalSuccess comes from a strong focus on users and customer's stakeholders. This year we talked about best practices to help you grow your business digitally while also growing profitably. The Summit demonstrated how digitalization touches every business function and also offer specific workshops on understanding digital assets and marketing for your executives.
Doers As Speakers for DSS 2019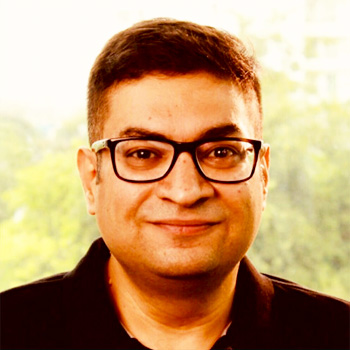 Aashish Chopra
Vice President Content Marketing
Ixigo.com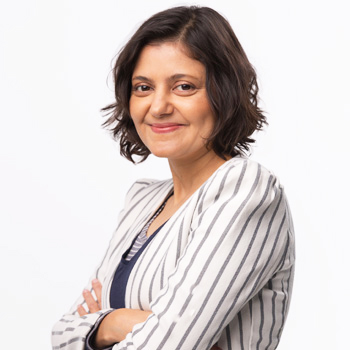 Sairee Chahal
Founder & CEO
Sheroes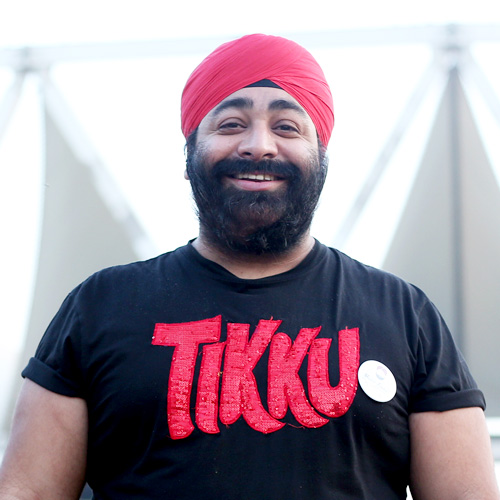 Gurpreet Singh Tikku
Founder
Mister Tikku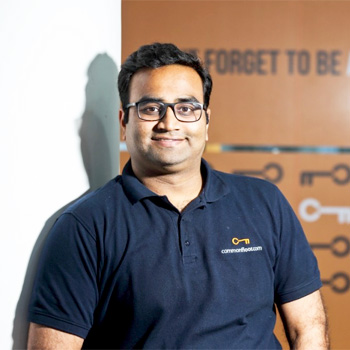 Vikas Malpani
Co-Founder
CommonFloor.com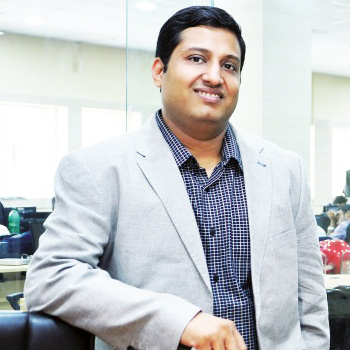 Abhishek Rungta
Founder & CEO
Indus Net Technologies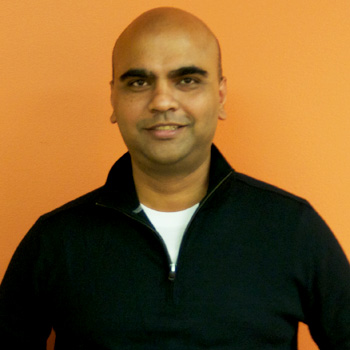 Amit Ranjan
Co-Founder
SlideShare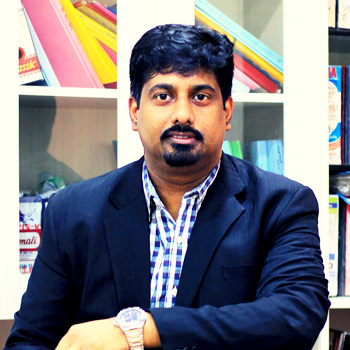 Aji Issac Mathew
Founder & CEO
Indus Net TechShu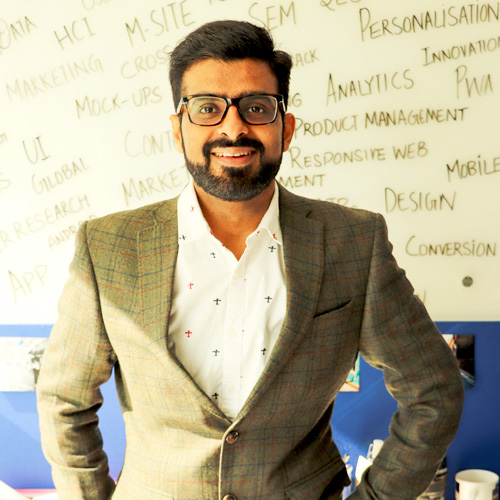 Nitin Sethi
Vice President Digital
IndiGo Airlines