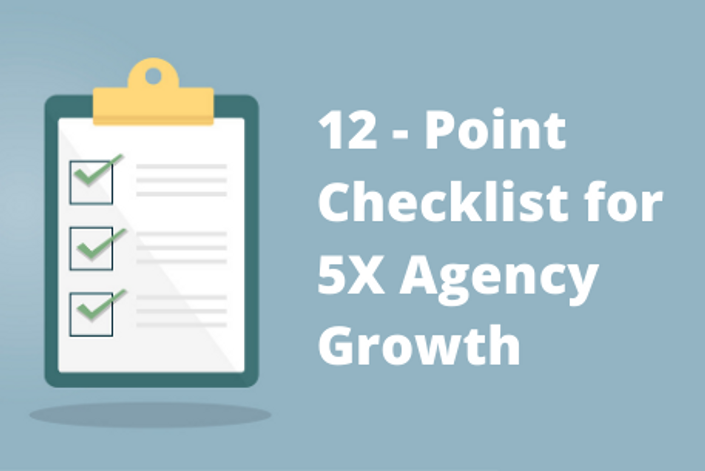 12-Point Checklist for 5X Agency Growth
Make your Digital agency Relationships more Profitable with a Structured Approach
Why some agencies grow and some die, not growing is dying, everyone wants to work with growing companies but scaling kills too. How to scale without getting over stressed. Also agency business has changed a lot, In the UK alone we have upwards of 25000 agencies, most of the large companies will have in-house teams, the competition is global and many other parameters. How do you survive by growing, the 12 pointers for your agency growth. In 2009, Aji started a product company, to fund his product ambitions he entered into service industry (digital marketing agency). Service is always quick money, at least that is the perception.
In the last 10 years, TechShu has scaled, raised funds, done partnership, learned many lessons. In the current market scenario, as an agency, you have many choices (do we?), to stay niche, to scale, to partner etc but what is the right way, isn't scaling new surviving? How to scale everyday than making scaling an ad-hoc activity. Are you draining your brand equity drop by drop by not investing into marketing and promotion or are you building it drop by drop? This is a talk that Aji gave at Nudge Festival 2019 (Exeter). He expanded each point with a video.
In this course, you will walk through a neatly structured 12 steps process to build a highly profitable digital marketing agency from the ground up or if you are running an agency already, this guide will help you optimize your efforts and perform even better. Let's get started. Shall we?
Your Instructor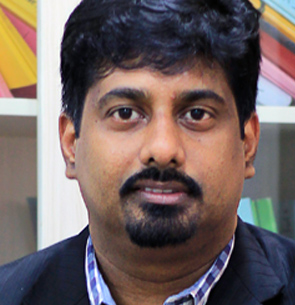 Aji is the CEO of Indus Net TechShu - one of the largest digital marketing agencies in India. With Indus Net & Indus Net TechShu, the overall team size is 700+, catering small to large enterprises over two dozen industries globally. A Google Premier Partner with a global focus and presence.
With over 16 years of experience in high-end digital marketing, Aji is considered a thought leader in the industry. Aji started his career in product development. A programmer and a digital marketer, Aji knows how to blend Tech & Marketing to achieve the right business goals. Aji is a visiting faculty at some of the top Indian and International business schools including XLRI, IIFT, MDI, UPH Jakarta etc. He is also the CEO, Co-founder of DigitalMarketingUniversity.com which trains Business leaders, Marketing Professionals, and Marketing Students on creating ROI-focussed digital marketing strategies.
Aji has delivered keynote speeches at the House of Lords, UK; India-UK Business Summit in London; and various events across the globe. He is also passionate about new-age HR, problem-solving and learning on how to learn in the digital era. He is very active on LinkedIn, you can connect with him to get infected with his passion and energy.