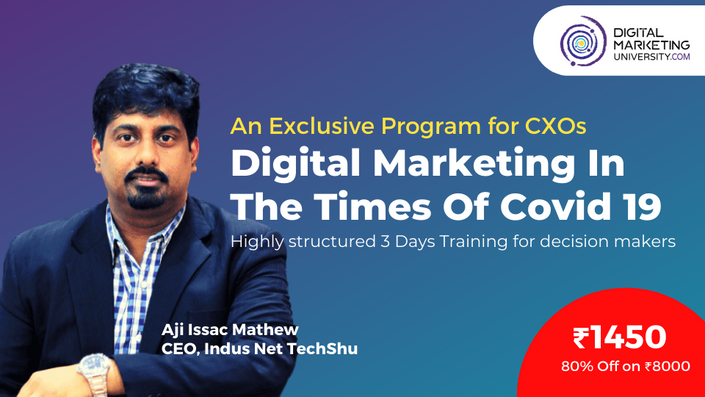 Digital Marketing Strategies During Covid 19
CXO Exclusive Program to Understand the Digital Markets for Growth During Covid 19
Your Instructor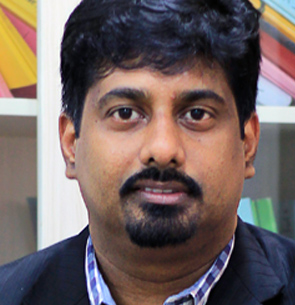 Aji is the CEO of Indus Net TechShu - one of the largest digital marketing agencies in India. With Indus Net & Indus Net TechShu, the overall team size is 700+, catering small to large enterprises over two dozen industries globally. A Google Premier Partner with a global focus and presence.
With over 16 years of experience in high-end digital marketing, Aji is considered a thought leader in the industry. Aji started his career in product development. A programmer and a digital marketer, Aji knows how to blend Tech & Marketing to achieve the right business goals. Aji is a visiting faculty at some of the top Indian and International business schools including XLRI, IIFT, MDI, UPH Jakarta etc. He is also the CEO, Co-founder of DigitalMarketingUniversity.com which trains Business leaders, Marketing Professionals, and Marketing Students on creating ROI-focussed digital marketing strategies.
Aji has delivered keynote speeches at the House of Lords, UK; India-UK Business Summit in London; and various events across the globe. He is also passionate about new-age HR, problem-solving and learning on how to learn in the digital era. He is very active on LinkedIn, you can connect with him to get infected with his passion and energy.
Course Brief & Benefits
Due to the changing digital behavior (digital usage is growing and this behavior might remain with the users), businesses are turning to digital. https://www.forbes.com/sites/bernardmarr/2020/03/20/why-companies-turn-to-digital-marketing-to-survive-covid-19/
With the changing times how business leaders, tech leaders, and marketing leaders can understand the digital markets for growth without getting into execution. This is a very highly structured digital marketing training for decision-makers.
We have kept it light for you to get attracted towards the economy of digital marketing. The hard skills of digital marketing are plenty available in marketing but the decision making can't be left to younger minds who don't understand the customer or the market as much as you do.
This course will help you coordinate with your team better by contributing the right business direction to their efforts. Also this can ensure that the command is still with the people responsible for business KPIs, that's the CIOs (and other C suites).
Testimonials
The Concepts on competitor analysis, STP, brand positioning, pricing and digital sales are way better than the courses in other online platforms.
The insights are comprehensive and gave a new perspective on how digital marketing works. I was able to implement the strategies right away.
I am so happy, the way you people arrange the same. All inputs shared. Course design, really it was awesome. I and my team will work on this as we are planning to launch new products.
Great insights on how we may leverage the impact of Digital Marketing to address the challenges we are currently facing on a global level and embracing the new normal.
Session covered the marketing in overall perspective. Instructor was very knowledgeable and patient in handling a wide range of questions on the subject.
This is absolutely fantastic stat. The best session so far. Very well structured and each point made a lot of sense. Big Thanks to Mr. Paurav.
I love the frameworks and resonates with me for building on my curiosity. Compliments for running a tight and structured course.
From DSS 2019 - get video access to the learnings of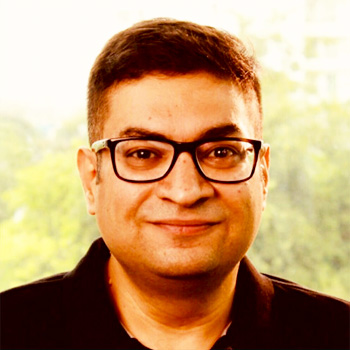 Aashish Chopra
Vice President Content Marketing
Ixigo.com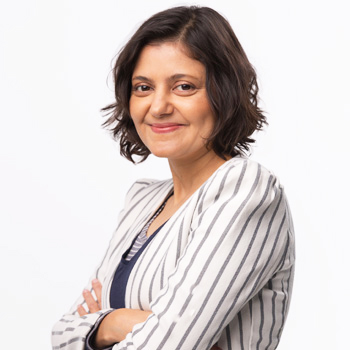 Sairee Chahal
Founder & CEO
Sheroes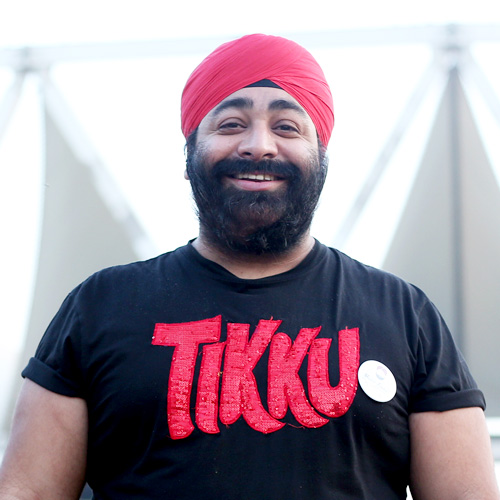 Gurpreet Singh Tikku
Founder
Mister Tikku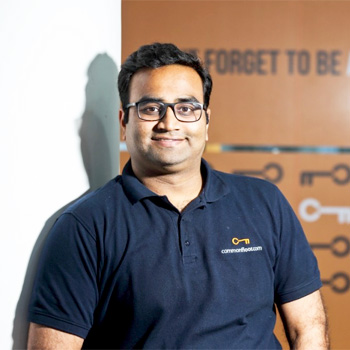 Vikas Malpani
Co-Founder
CommonFloor.com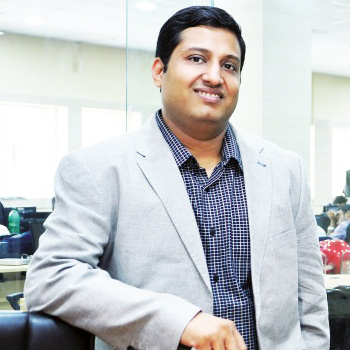 Abhishek Rungta
Founder & CEO
Indus Net Technologies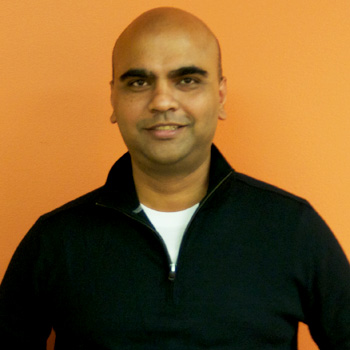 Amit Ranjan
Co-Founder
SlideShare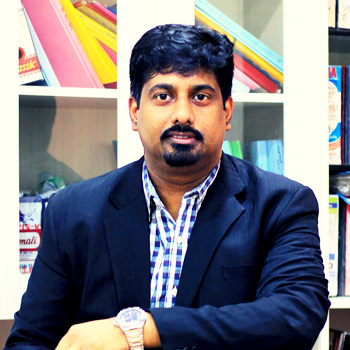 Aji Issac Mathew
Founder & CEO
Indus Net TechShu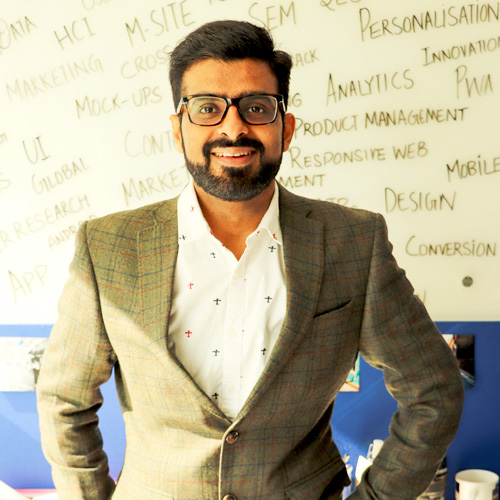 Nitin Sethi
Vice President Digital
IndiGo Airlines
Frequently Asked Questions
When does the course start and finish?
You get access to the course content for 6 months starting the day you are enrolled for this! DMU team keeps on adding relevant actionable strategies around Covid 19 for you on a regular basis.
Who is this course useful for?
This course is extremely important for business owners, business heads, senior managers, channel heads, and other decision-makers who want to explore ways to engage with their customers and prospects in a meaningful way during Covid 19. This course will also help the decision-makers plan the marketing budget strategies during these tough times.
Why such a huge discount of 80%?
During the hard times with Covid raising challenges for businesses worldwide, we wish to do our bit. Many of our existing clients are facing issues in terms of customer retention as well as managing their teams. As thought leaders in this industry, we realized that the best way to help during these times is to share knowledge and wisdom to help you strive and grow.
What if I wish to dig deeper into the subject?
In case you wish to dig deeper into the Digital Marketing Strategy, you can join our long-duration live online interactive programs. In strategy programs, we keep the batch size to 15 and the batch profile includes decision-makers only. For more details, kindly drop an email to the Program Director Mr. Uttam Kumar at
[email protected]